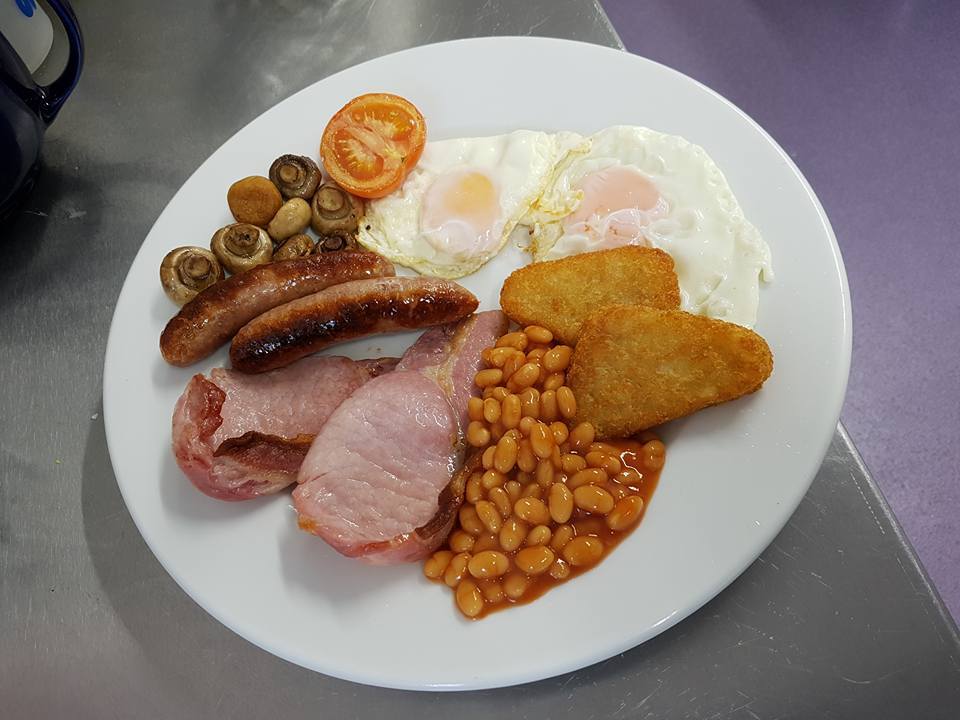 Our Welsh Breakfast
For those wanting a hearty breakfast to start the day with, we offer rates that include a cooked Welsh breakfast using the best Anglesey produce or a Continental style breakfast.
Breakfast times and availability depends on the season.
A cooked Welsh Breakfast is served Wednesday through to Sunday during High Season.
A Continental Style Breakfast is served on a Monday and Tuesday during High Season.